In 1921, a few Christian believers organized The Central Baptist Church in the home of Mother Eunice Baker at 907 Linden Avenue in Baltimore city, Maryland.
We worshipped at the locations listed below until 1957, when an urban economic development project forced the church to move one last time. On November 18, 1957, we marched into the building at our present location.
907 Linden Avenue
337 West Biddle Street
340 West Preston Street
900 Block Eutaw Street
301 North Stricker Street
1220 Park Avenue
2031 West Baltimore Street
We regret that photos of the seven ministers who pastored our church during the early years are not available to us. We honorably mention their names here and are forever etched in our history.
Rev. George Minor
Rev. George Johnson
Rev. Marcus Collier
Rev. James Williams
Rev. Ira T. Guthrie
Rev. Andrew C. Brown
Rev. G.M. Grandison
In 1979, God blessed us to open our Christian Education Center with offices, classrooms, and a Multi-Purpose Room, enabling us to enhance and further Christian education in our community.

In 1985, we opened our Gift of Love Center to provide food and clothing to homeless and low-income individuals and families within our church and community.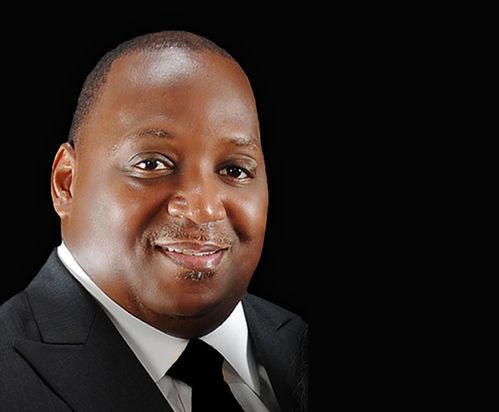 Rev. Dr. Montague J. Brackett
Senior Pastor 1957-2002
Rev. Dr. Lorenzo Long
Senior Pastor 2003-2011
Rev. Dr. Rodney T. Morton
Senior Pastor 2013 -
We continue "moving forward together," practicing broad-based and informed decision-making that actively seeks input from all participants, making adjustments to meet the needs of an ever-changing world, and developing governance structures that seek to be responsible, flexible, nimble, and fearless. All this and more, but our mission remains unchanged. Go ye therefore... Matthew 28:19-20.